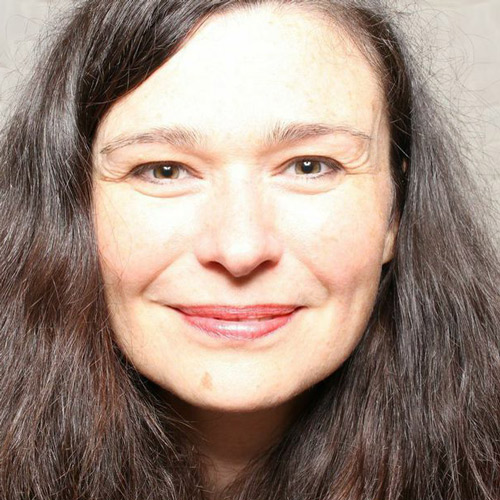 Belina Raffy
Director of Maffick Ltd & Applied Improvisation and Thrivability thought-leader, Thrivable World Quest co-founder and global captain
Biography
Belina Raffy is part US American, part French, and lived in England for a long time. This combination makes her seem Canadian. She has an MBA from Cranfield University in England, is on the board of directors of the Applied Improvisation Network, and has her own applied improvisation consulting company called Maffick Ltd  www.maffick.com . ('Maffick' means 'to boisterously celebrate').
She has worked with many blue chip companies, but her heart is with social entrepreneurs and sustainability experts (the nice ones, not the bitter, angry ones). She also works as a consultant with WorkPlayExperience, and has been a mentor for three Service Design Jams in London and for one in Montreal.
Belina is currently writing her first book about her experience of going around the world teaching applied improvisation skills to hundreds of people in 12 countries in three and a half months. It is called 'Using Improv to Save the World (and me)'.
Belina recently moved to Berlin and is just starting to learn basic German.  Please be gentle with her.
All sessions by Belina Raffy